Body Corporate Committees
The committees of bodies corporate accept the very onerous task of managing the affairs of the body corporate on behalf of all members. This includes dealing with a range of different contractors including the body corporate manager and the caretaker. It also includes decisions about requests and complaints from members and the protection and maintenance of body corporate assets. At Argon Law, we have great experience advising committees and members across the Sunshine Coast and Noosa in respect of all such matters.
Management Rights
Body Corporate management rights are valuable business assets created by virtue of contracts with bodies corporate for the caretaking of common property and for authority to operate as a letting agent of the apartments in the scheme. As property lawyers, we have extensive experience in advising developers, body corporate committees and the holders of management rights about the establishment, extension and sale of management rights businesses.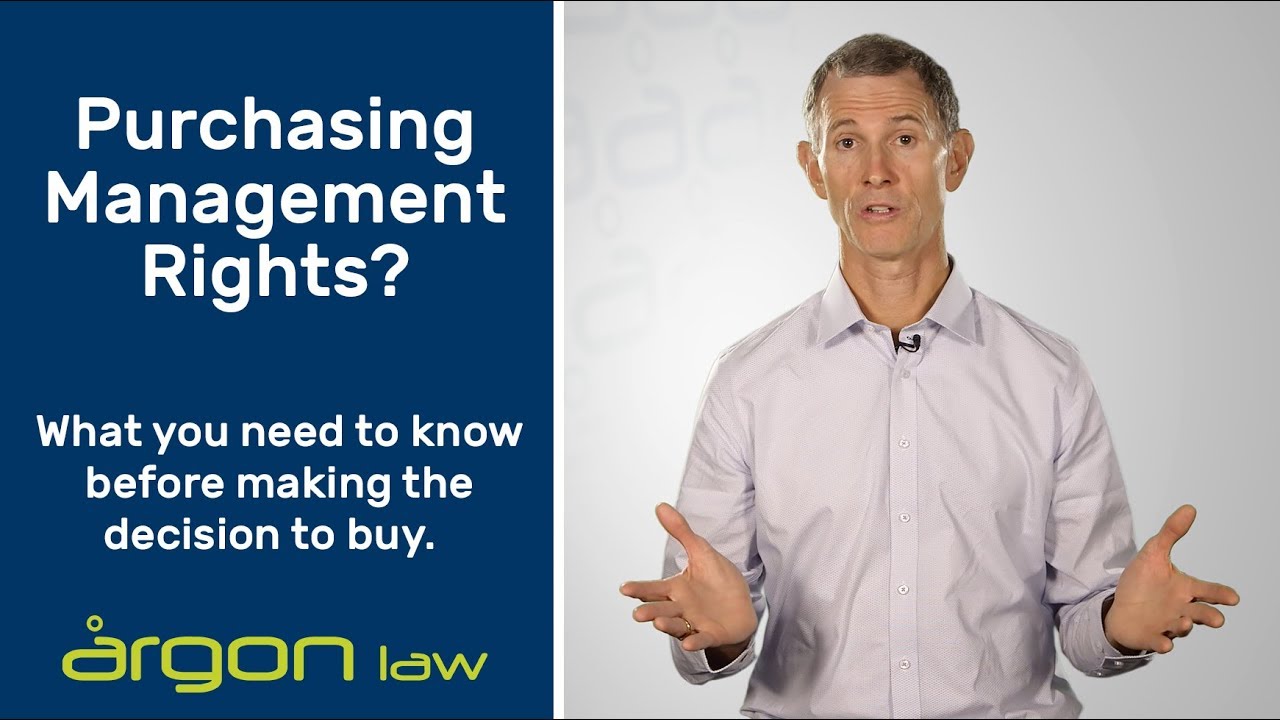 What are Management Rights?
Body Corporate Disputes
In a body corporate context, disputes can arise between many different parties including between between members and the body corporate itself or its committee. As property law solicitors, we have extensive experience advising and assisting clients in respect of such disputes which often revolve around the interpretation of body corporate by-laws and the relevant regulations.
Bodies Corporate and Pets | Body Corporate By-Laws
Development – Community Title
At Argon Law, we are experienced commerical and property lawyers and we have extensive experience acting for developers of community title projects, from the simplest of duplexes in two lot schemes, to residential towers with ground floor commercial, to the most complex multi-layered schemes built over multiple stages. We also advise developers in establishing management rights to be sold off the plan with the residential lots.
Exclusive Use By-laws: Community title schemes