Estate Disputes
Disputes about deceased estates most commonly arise when someone claims they have been unfairly treated by a will or under the rules that apply when there is no will. They can also arise due to questions about whether a will was correctly executed, how the will should be interpreted, whether the will maker actually understood the document they signed and even whether undue influence was brought to bear upon the will maker to sign the will. We can provide you with advice about your rights and obligations and the process involved in any estate dispute. Resolutions can often be reached by negotiation, without any need for court action. Even once court proceedings are commenced the process often requires the parties to attend a mediation conference and sensible settlements are usually reached at this stage. Our experienced lawyers can assist you through every stage of the process to ensure that your rights are protected and that the relevant time limits do not expire before you act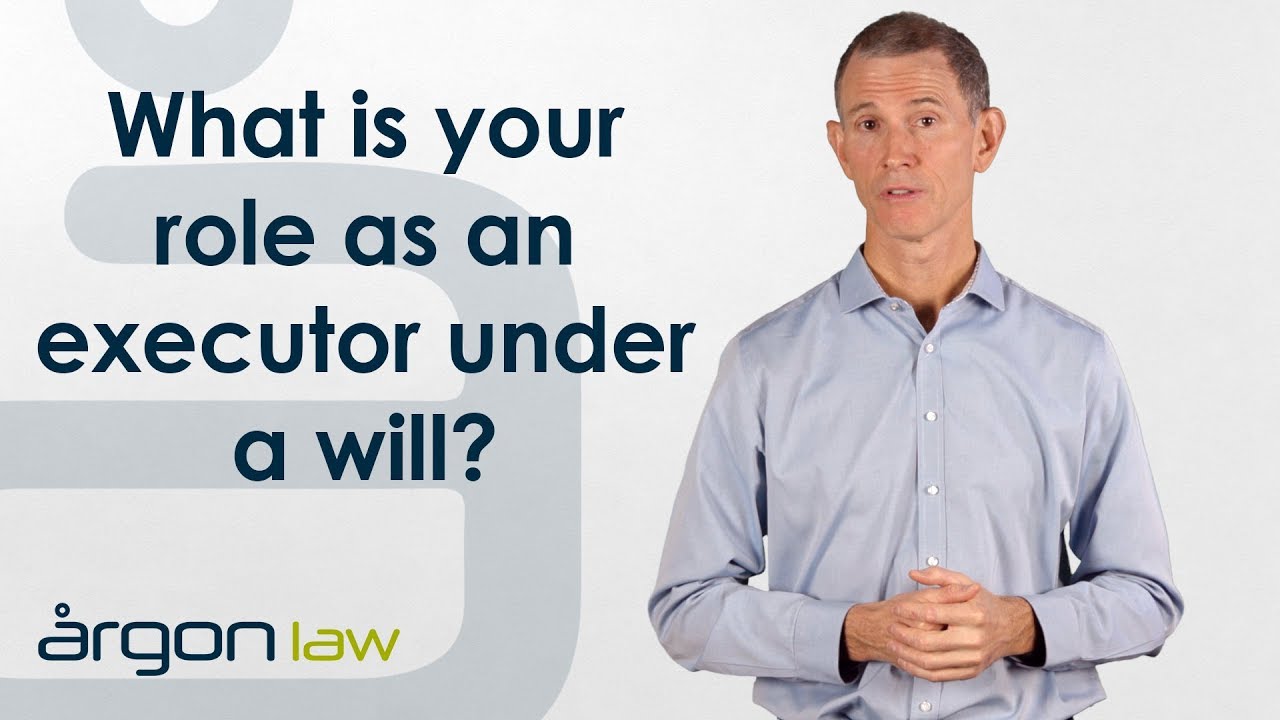 Role of an Executor under a Family Provision Application
Family Provision Applications
When a claim is made by someone for adequate provision from an estate, this is called a Family Provision Application. Such applications can be made by spouses and by children of the deceased and even by others who were dependant on the deceased in certain limited circumstances. There does not even need to be a will for such a claim to be made.
Family Provision Applications
For those left out of a will
If you feel that you have been unfairly left out of a will or that you should have received a larger inheritance from the estate, even if you are an executor, it is imperative that you seek advice immediately because you rights may well expire if you hesitate.
For Executors
As an executor of a will, you may not just have an obligation to apply for a grant of probate, but also to defend one of the claims described above. It is important that you understand when the key time limits expire and what your obligations are to uphold the will and to advise other parties when a claim is made.
Role of an Executor under a Family Provision Application
For Beneficiaries
When someone passes away, it is not uncommon for the will of the deceased to be contested. If you are one of the listed beneficiaries in the will, any determinations that alter the distribution of the estate can have an impact on what you were previously set to be provided with.
The Role of a Beneficiary when a Will is Disputed