Commercial and Business Law
Buying and Selling a Business
There are many legal issues to consider before you buy or sell a business. For buyers, we can conduct a legal due diligence of a business before you commit unconditionally. For sellers, we can help you to understand what you can do from a legal perspective to prepare your business for sale. As experienced commercial solicitors, we can assist in the drafting and negotiation of business sale contracts and, once you have a signed contract, we can act for you through to completion and beyond.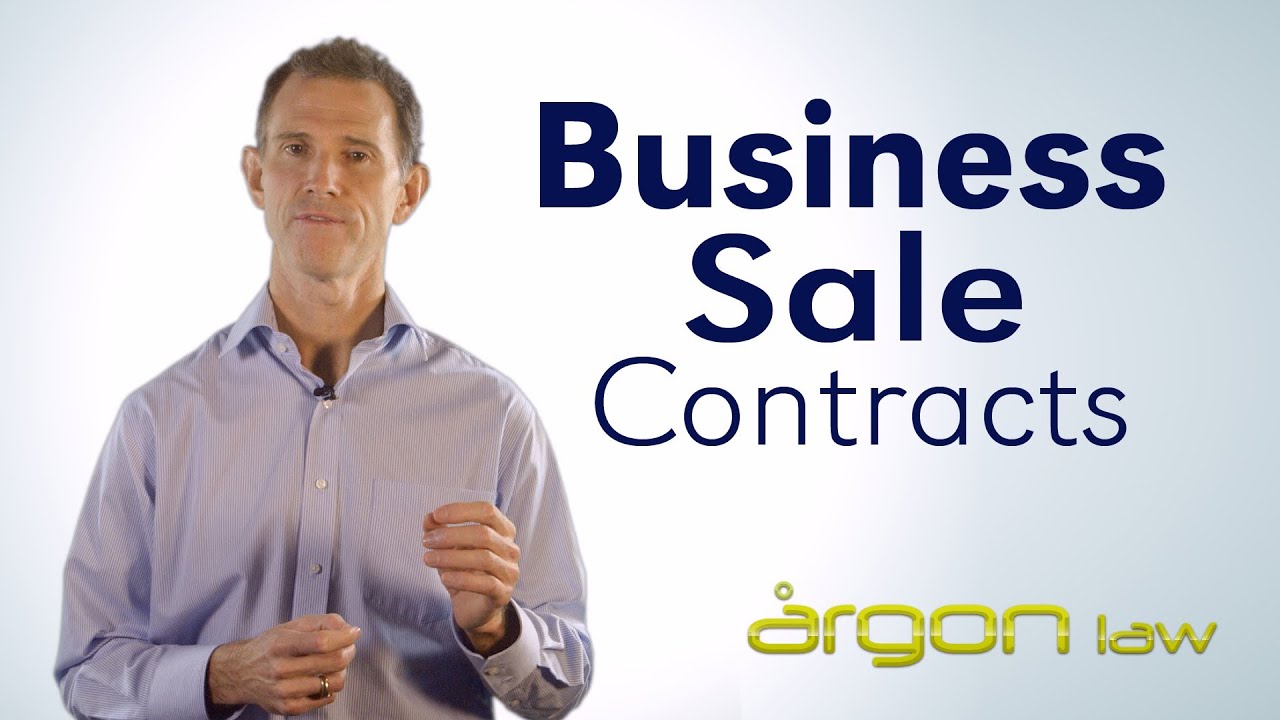 Business Sale Contracts
Shareholder and Partnership Agreements
When people go in to business together, either as partners, as shareholders in a company or as unitholders in a trust, it is important to document the terms of the arrangements between those parties. This will often include conditions about how the business is to be managed and the process to be followed when one party seeks to sell his or her share. We can offer guidance about what such agreements should cover and draft and negotiate all relevant documentation.
Buy Sell Agreements
Share and Unit Sale Agreements
Many of our clients buy and sell shares in companies and units in trusts holding business assets. We often draft or review share and unit sale agreements. Where companies and trusts hold business assets, we can conduct a legal due diligence of those assets for buyers and, for sellers, help them to understand from a legal perspective how to prepare their assets for sale.
Share and Unit Sale Agreements
Commercial Contracts
We regularly act for clients in respect of a very broad range of commercial contracts including agency agreements, licence deeds, services agreements, confidentiality deeds and deeds of restraint. We can draft contracts to suit all types of business and commercial arrangements and also review and advise you on any kind of contract you may be required to sign.
We also have the experience to guide you through the negotiation process to achieve practical outcomes and to add value to your business.
Buy Sell Process Contracts in Procurement
Terms of Trade
Businesses should clearly document the terms of their agreements with customers and other parties that they deal with. We can tailor such terms for all aspects of your business including customer agreements, supply and purchase agreements and licensing or distribution agreements.
Terms of Trade
Loans and Mortgages
We can assist both borrowers and lenders to document their financial arrangements. This includes preparing and negotiating loan agreements and putting in place security such as mortgages. We also explain loan and guarantee documents and provide independent solicitor certificates.
Personal Property Securities Act
This legislation governs how security is taken over all assets in Australia, other than real estate. All business owners should consider the impact of this legislation on their operation. We can advise you about this and all other aspects of the law in respect of security and finance.
Personal Property - All property other than real estate
Trusts and Corporate Services
It is important to understand the implications of the various options open to you in establishing legal entities to own property or business assets. We have broad experience in advising clients on the establishment of companies and trusts for such purposes and in many other areas of corporate law and trust law.
Discretionary Trusts
Franchising
The franchising industry is heavily regulated. The Franchising Code of Conduct applies to a very broad range of business models. We can provide advice on all aspects of franchising and have extensive experience in preparing, reviewing and advising on franchise agreements and disclosure statements.
Considering buying a franchise? Watch this.
Arts Law
Artists and other participants in the arts industry engage in a broad range of contractual relationships and need to be aware of intellectual property issues such as copyright and moral rights. We can provide advice about all aspects of arts law and assist in drafting and negotiating key contracts and terms of trade.
Equine Law
Horse business is serious. Both the horse racing and recreational industries require a range of advice and contracts including agistment agreements, purchase and sale contracts, joint ventures and syndicates. Please contact us for assistance with any of these.