Retail Leases
The team at Argon Law has extensive experience advising both landlords and tenants in respect of all kinds of leasing, including commercial offices, industrial buildings and retail shops.
With retail premises in particular, we can assist with the complexities of the Retail Shop Leases Act and the disclosure requirements for all parties to such transactions.
A lease will govern a vital commercial relationship for many years so it is important that its terms are clear and reflect your intentions and plans.
Our experienced solicitors can also advise on lease renewals and transfers as well as disputes between landlords and tenants.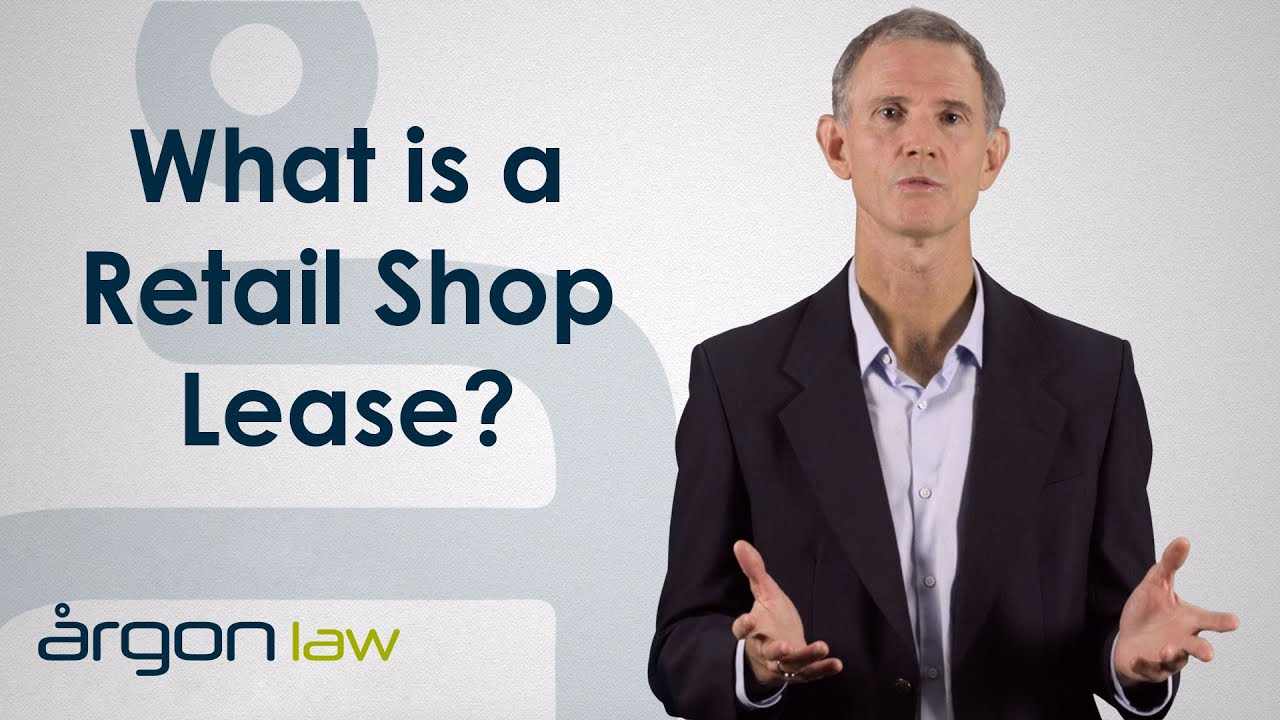 What is a Retail Shop Lease
Commercial Leases & the PPSR
If you are a landlord of commercial property and your lessee goes bankrupt, or into liquidation, without the right protections, some of your assets could end up being used to pay their creditors.
Under the Personal Property Securities Act (PPSA), if an entity becomes bankrupt or goes into liquidation or voluntary administration, then an asset which is only held by that entity as a lessee, may be deemed to be an asset of the insolvent tenant.
This can apply to assets such as furniture, fitout, machines and other plant and equipment which might otherwise be the property of the landlord under the terms of the lease." Change the first sentence of the 4th para to read "Such problems can be avoided by timely registration of the lease on the Personal Property Securities Register (PPSR).
This is unless the lease is registered on the PPSR. Registration is a cost effective online process, well worth your time to protect your assets.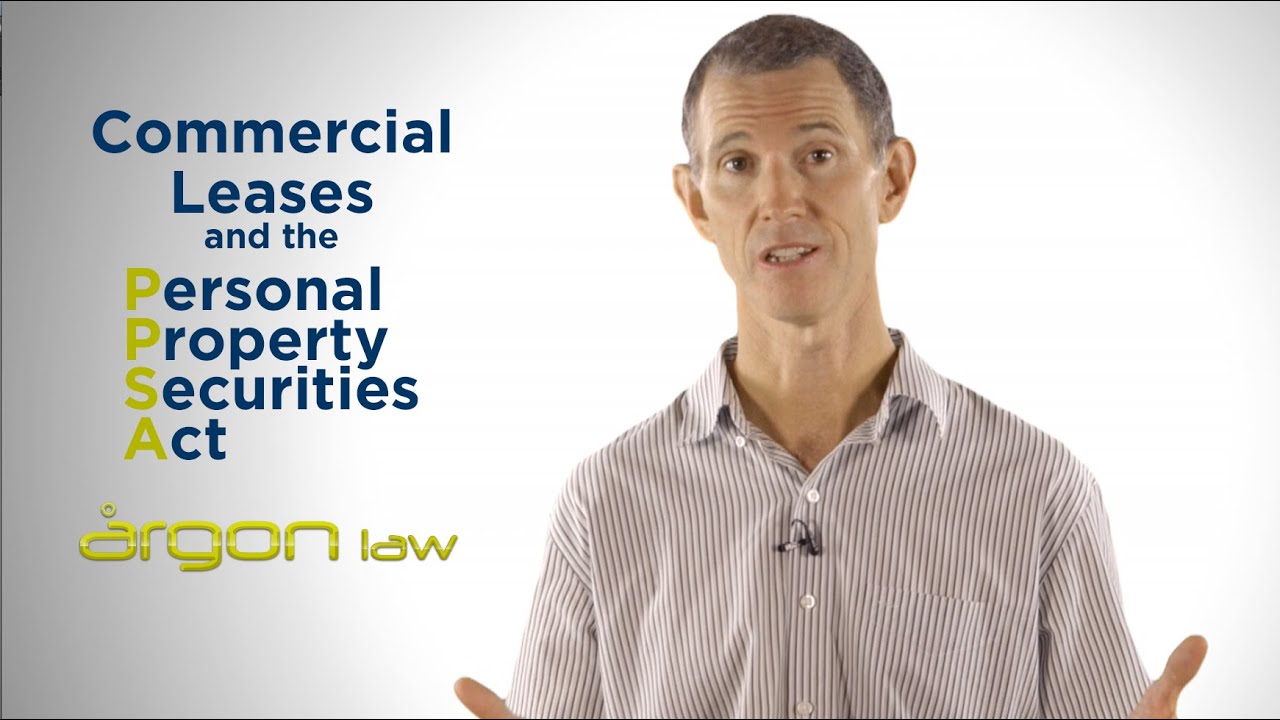 Commercial Leases and the Personal Property Securities Act (PPSA)
Outgoings
It is common for leases of commercial and retail premises to require the tenant to pay, in addition to rent, both the tenant's own outgoings and the outgoings of the landlord.
As a landlord or a tenant, it is important that you understand precisely what your obligations are in that regard, as it is a common source of confusion and disputes between parties to leases.
Outgoings Under Leases
Retirement Village Leases
Moving into a retirement village is not always as straightforward as it may seem. There tends to be a lot of paperwork involved, and the contracts can be incredibly complex and may leave you feeling confused.
Before signing a retirement village contract, it is important to first fully comprehend your rights and responsibilities and you also need to understand exactly what you are purchasing.
Understanding Retirement Village Contracts