Employers
Employment relationships are complex.  In our experience as employment lawyers on the Sunshine Coast, many problems that arise during the employment relationship are often reduced by choosing the right staff, having a clear and balanced employment agreement and managing employees fairly.  However, this is not fail-safe.  That is why at Argon Law, we provide legal advice on employment issues and help employers in the development of precedent agreements and policies and by advising on awards, certified agreements, IP protection, confidentiality, redundancy, misconduct and vicarious liability.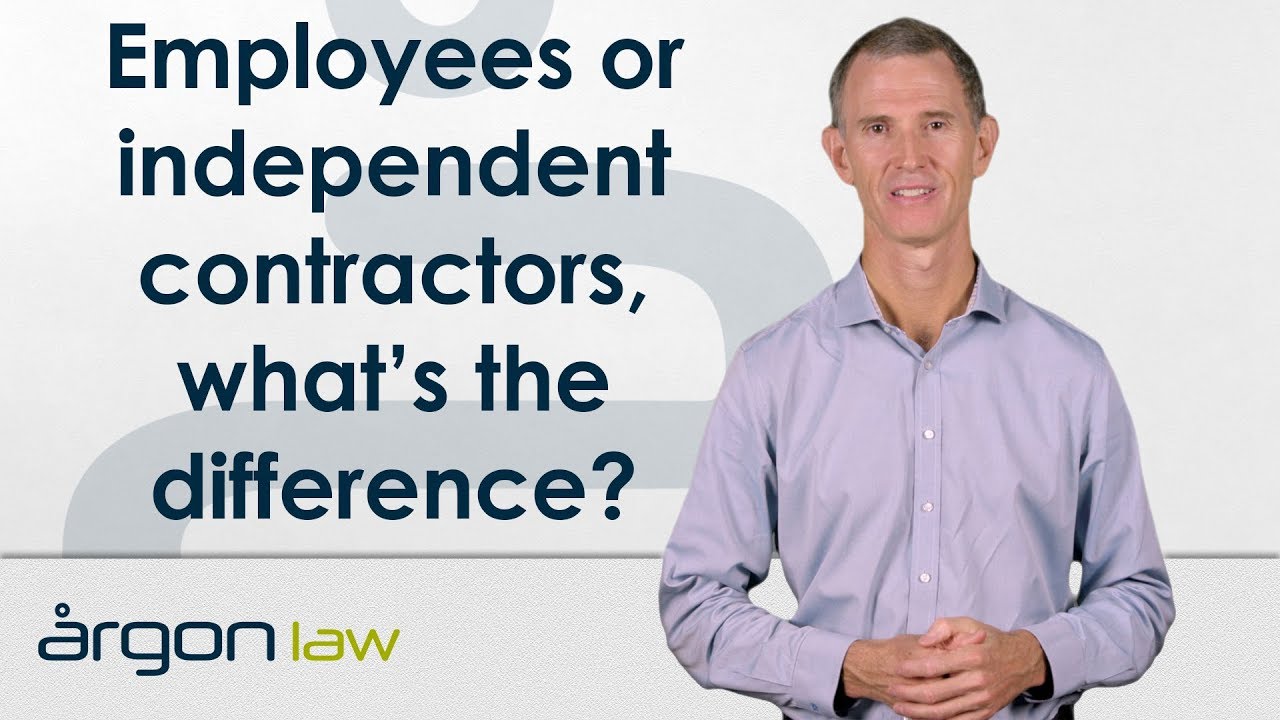 What's the Difference between an Employee and an Independent Contractor?
Employees
Argon Law acts for employees.  We have experience in helping employees to negotiate and include fairer terms into their employment agreements.  We advise on restraints, indemnities, entitlements, discrimination, bullying, unfair dismissal and unlawful termination.  We are also available to act for employees when disputes escalate.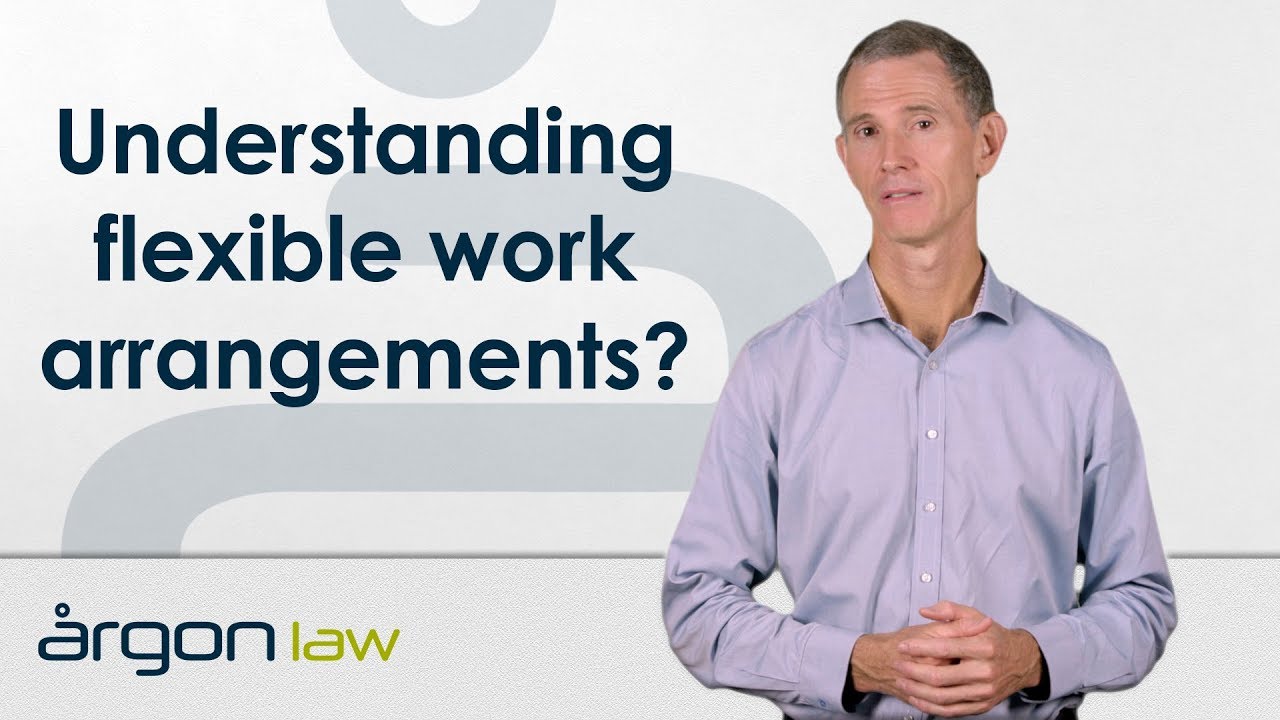 Flexible Work Arrangements
Employment Policies
Employment policies provide a framework which enable workplaces to be managed in a consistent and effective way.    This improves productivity, compliance and helps businesses to save money.
If you are an employer, we can help you in the development, review, training and application of employment policies including those related to leave entitlements, equality and diversity, bullying, health and safety, drug and alcohol, intellectual property, social media, confidentiality, conflicts of interest and the personal use of business facilities.
If you are an employee who has been exposed to disciplinary action for an alleged breach these policies, we can not only advise you on whether this provides a valid reason for such action, we can also act for you in any proceedings or negotiations.
Cyberbullying - what are your rights in the workplace?
Employment Disputes
The average person is estimated to spend about 90,000 hours of their life at work!  Conflict and disputes are common in the employment relationship.  However, the way they are handled can often be the making or the breaking of that relationship.
Whether it be a dispute about employee entitlements, leave, workplace conditions, discrimination, bullying, general protections, the protection and misuse of information or defamation, at Argon Law we take a practical approach in the resolution of disputes.  That might involve:
Advising on workplace rights, exposure, and the dispute resolution processes available
Assisting in investigations and disciplinary hearings
Assisting in the preparation of material when more formal steps are taken
Representing clients during dispute resolution including mediation, conciliation and litigation
Drafting settlement documents
Using a Deed of Release to Settle Pay Disputes
Redundancy
Redundancies can be difficult for both employees and employers.
For employers, things become problematic not only because of financial and business pressure, but because the requirements needed to prove a redundancy is genuine are much easier in theory than they are practice.  This is especially so if:
the focus is in the employee rather than the position;
there are competing grounds for termination for any employee who might be affected; or
the employee believes there are issues that suggest the redundancy is not genuine.
For employees, in addition to the usual concerns connected with the uncertainty of being unemployed and receiving the correct entitlements upon exit, redundancies that are not genuine trigger the operation of the unfair dismissal provisions, and potentially the adverse action provisions if the general protections are breached before or during the redundancy process.
At Argon Law, we have experience in helping employers and employees navigate through all aspects of redundancy.
Termination
Terminations are an area of employment law where poor processes lead to poor outcomes.  An unfair termination will result in the Fair Work Commission finding a dismissal to be harsh, unjust or unreasonable.  However, this is something that can vary greatly between cases. There are also those cases that involve wrongful dismissal or breach of the general protections or unlawful termination.
Regardless of whether you are an employer or an employer, Argon Law can work with you by:
providing strategic legal advice on the best way to manage your risk during an employee termination;
drafting, negotiating and advising on settlement documents; and
representing you during any alternative and formal dispute procedures following a claim for compensation or reinstatement by an employee after termination of their employment.
Employment Contracts and Awards
At Argon Law, we frequently draft, negotiate, review and provide advice on employment contracts, modern awards and other industrial instruments.  Our services include:
Drafting employment contracts for employers and changes to employment contracts for employees
Advising employers and employees on the availability and enforcement of post-separation restraints
Recruitment advice related to the employer/independent contractor relationship, sham contracting provisions, vicarious liability, different types of employment, casual conversion, inherent requirements and reasonable adjustments
Risk management advice including advice on entitlements (e.g. annual leave; parental leave), wage claims, flexible work arrangements, reasonable management action, altering work conditions, exposure under the general protections and performance management.