Health Law is a term that is commonly used but is not well understood.  Many practice areas fall under the banner of 'Health Law' however it usually captures two kinds of services:
Personal Health Law:  medical negligence, consent, guardianship, privacy confidentiality, powers of attorney, statutory health attorneys, advanced health directives, accreditation, and disciplinary issues; and
Commercial Health Law:  providing commercial legal services received by clinicians, organisations and other professionals who work in or who deal with the health industry.
The health industry is unique.  It is both highly regulated and involves many participants who are experts in their fields. Industry experience is relevant.  Argon Law not only has this experience, it also offers a wide range of commercial health law services and some personal health law services.
Enduring Powers of Attorney
An enduring power of attorney is a document by which you appoint one of more others to make decisions and sign documents on your behalf if you lose the legal capacity to understand the nature of such matters. Those decisions can be about financial matters as well as about health and lifestyle matters. We can guide you to make such documents which are often created at the same time as you make a will.
Enduring Powers of Attorney
Advance Health Directives
Have you heard of an Advance Health Directive or, as it's more commonly called, an AHD?
You may want to consider putting in place an Advance Health Directive where you feel strongly about what medical treatment you do or do not want to receive in hospital, especially in the end stages of life. An Advance Health Directive also ensures that your loved ones are not burdened with these difficult decisions.
A person over the age of 18 years who has capacity to understand the nature and effect of their decisions is generally able to make an Advance Health Directive.
Please contact us if you would like more information about Advance Health Directives.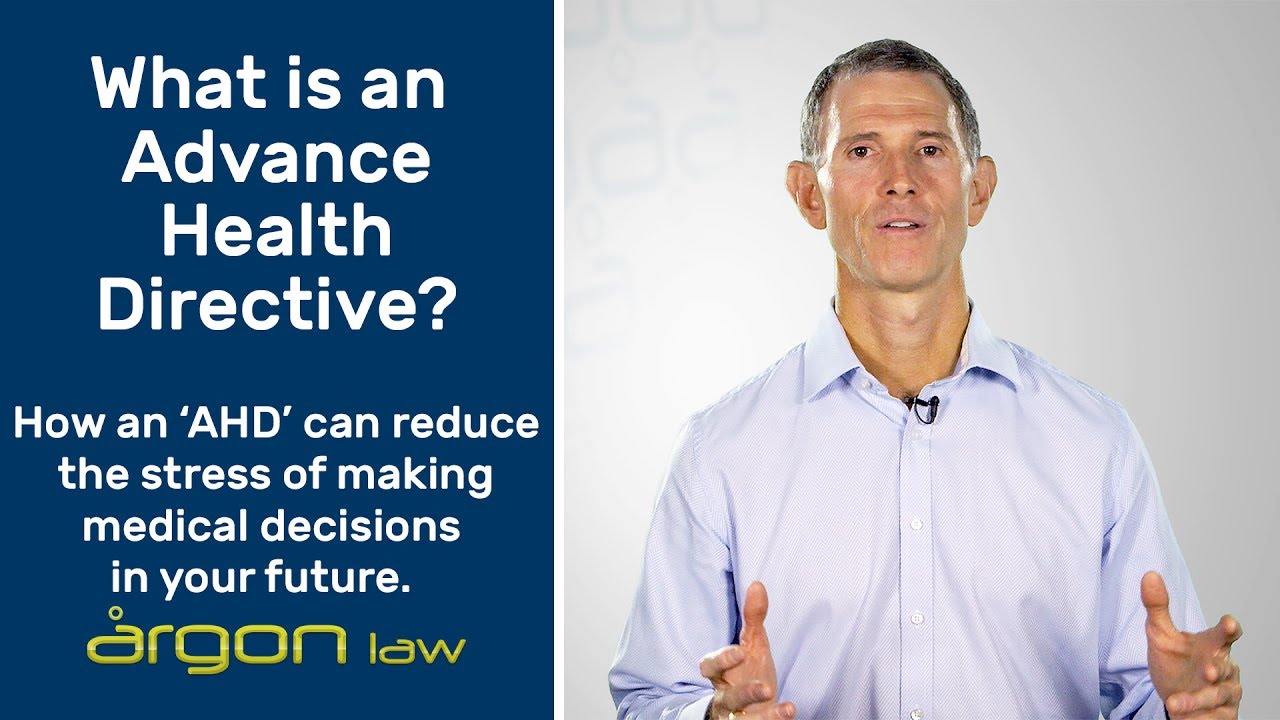 Advance Health Directive